Planning to getaway next long weekend? (yes next weekend! Yeah!) Here's few long weekend tips for travelling, great escapes we've come across and a selection of the perfect pieces for a short and sweet break! From travel bags to woolly vest and boots, ensure that you make your escape in style.


Escape to:
Southern Ocean Lodge is Australia's first true luxury lodge, offering a unique and exclusive travel experience on Kangaroo Island in South Australia. Floating atop a secluded cliff on a rugged
stretch of coast, the lodge commands peerless views of the wild Southern Ocean and pristine
Kangaroo Island wilderness. Sensitive, intimate and sophisticated, Southern Ocean Lodge is a sanctuary of refined comfort and luxe, Kangaroo Island style.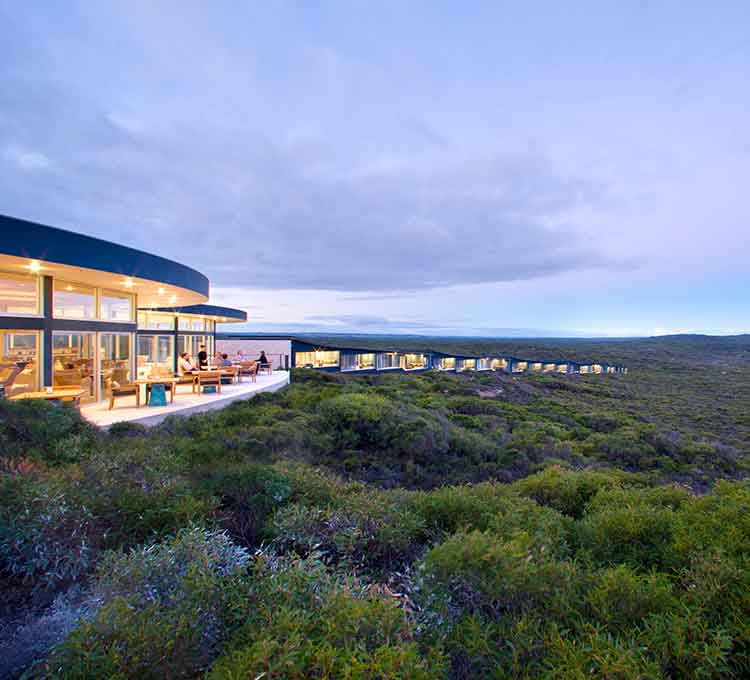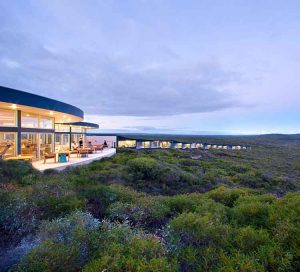 Calabash Bay luxury villa is only accessible by boat at Berowra Waters NSW. Surrounded by leafy equalypt bush – this is the perfect escape with friends and family.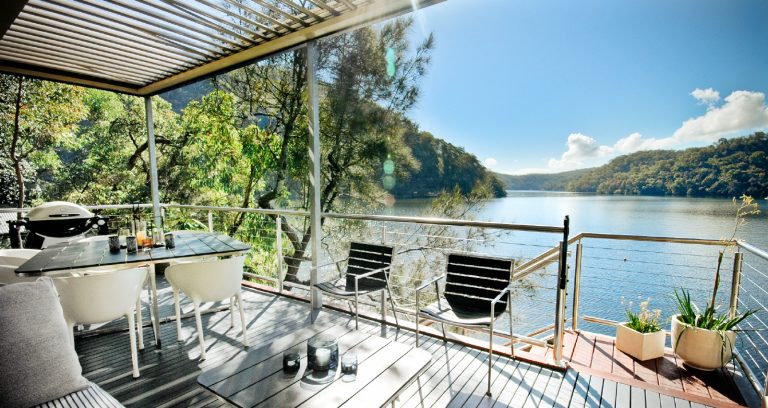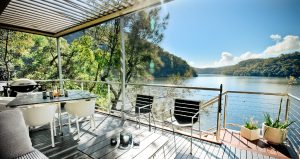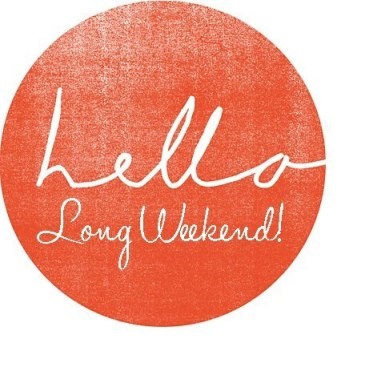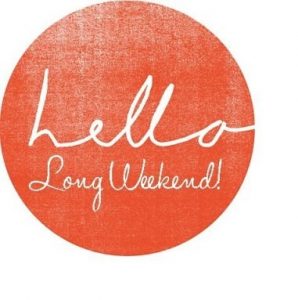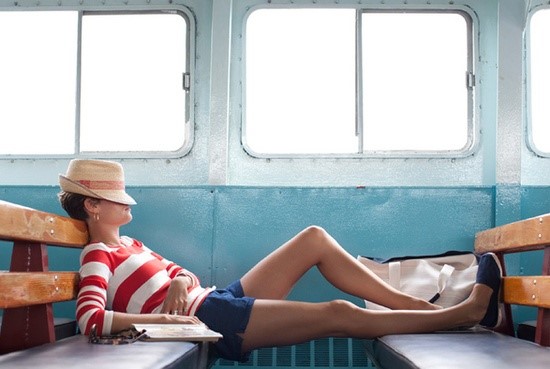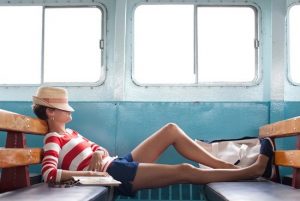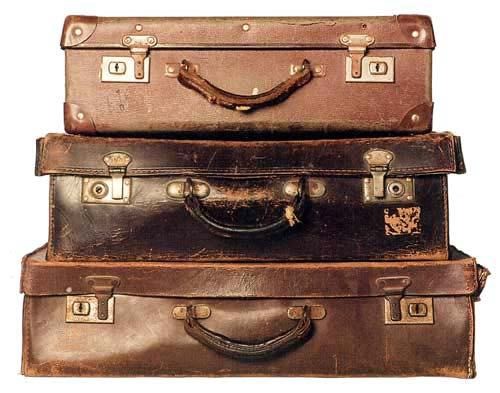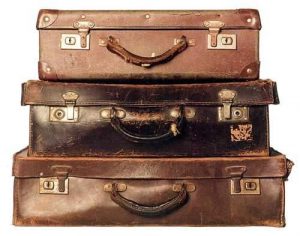 ---

Here are 5 packing strategies that every traveller should learn:
Make a packing list… creating a packing list is a fail-safe way to prevent forgetting anything, especially if your a procrastinator!
Roll! don't fold… tightly rolled clothes not only save on room in your suitcase but also helps prevent creasing
Layer… helps you to jet set through multiple climates in style and comfort
Never check essential items… it's very important to keep your valuable and essential belongings in your carry-on bag, not in your checked luggage. If the airline loses your luggage, you'll regret stowing your expensive watch in a checked bag.
Buy the right case… did you know 70% of suitcases are black. A coloured bag will be easily identified and will show off your personal style!
---
Here are our top 6 Travelling Essentials for this season…
Yen Soft Shopper – A durable grab-and-go tote with webbed straps is packed with pockets inside and out, making it easy to organise essentials for the busy day ahead.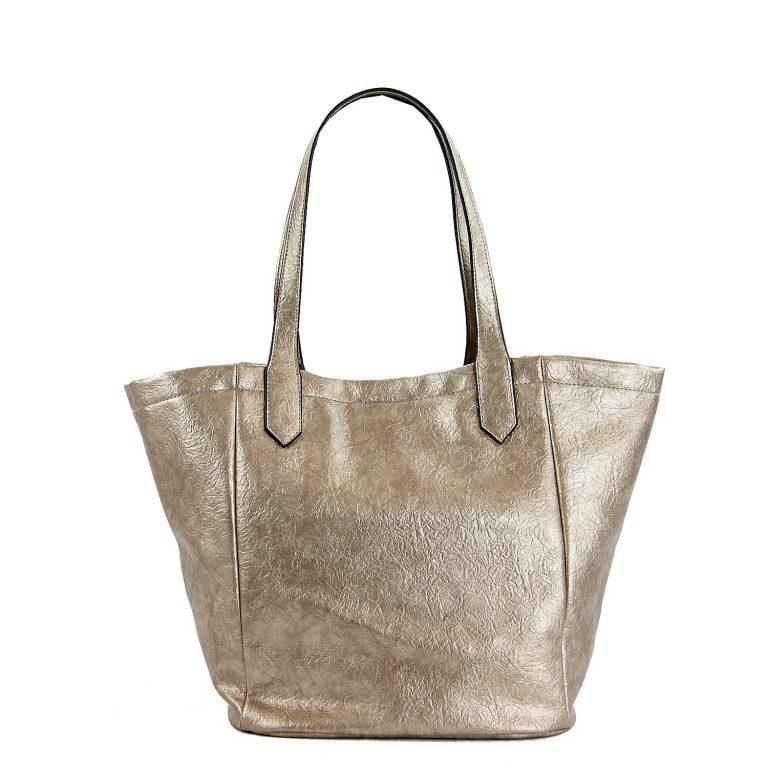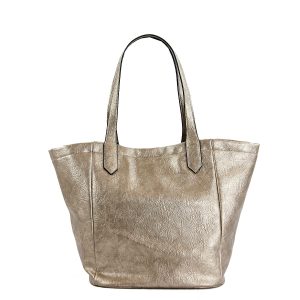 2. Yen Check Knit Scarf – A super soft, fringed wrap with a classic plaid pattern is perfect for tossing on over transitional looks for an extra layer of light warmth.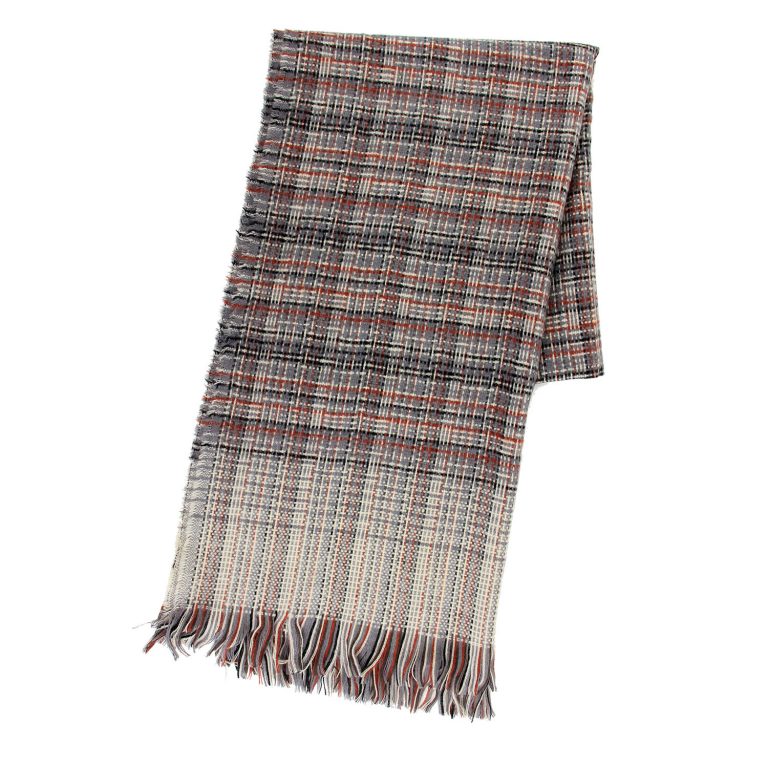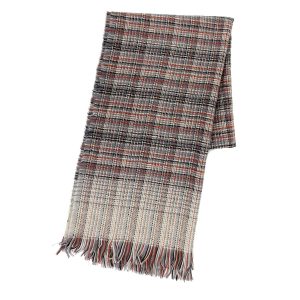 3. French Country Gabrielle Nightie – Perfect for chilly evenings with hail-spot voile long sleeve nightie.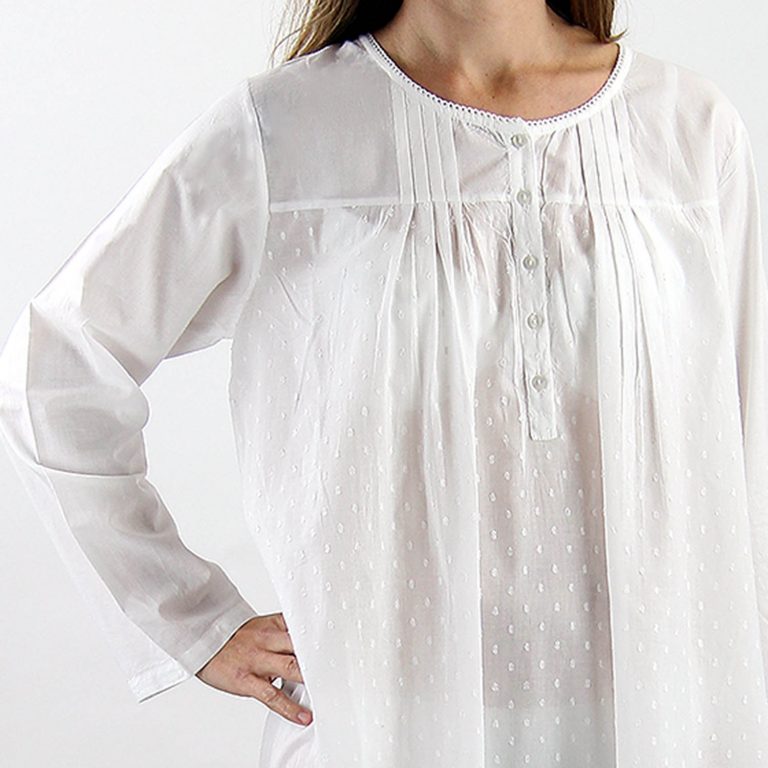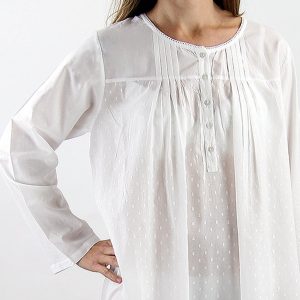 4. French Country Karalina Robe – Prefect for layering and light enough to pack, 100% Cotton 3/4 Sleeve Black Grey Stripe Wrap Robe.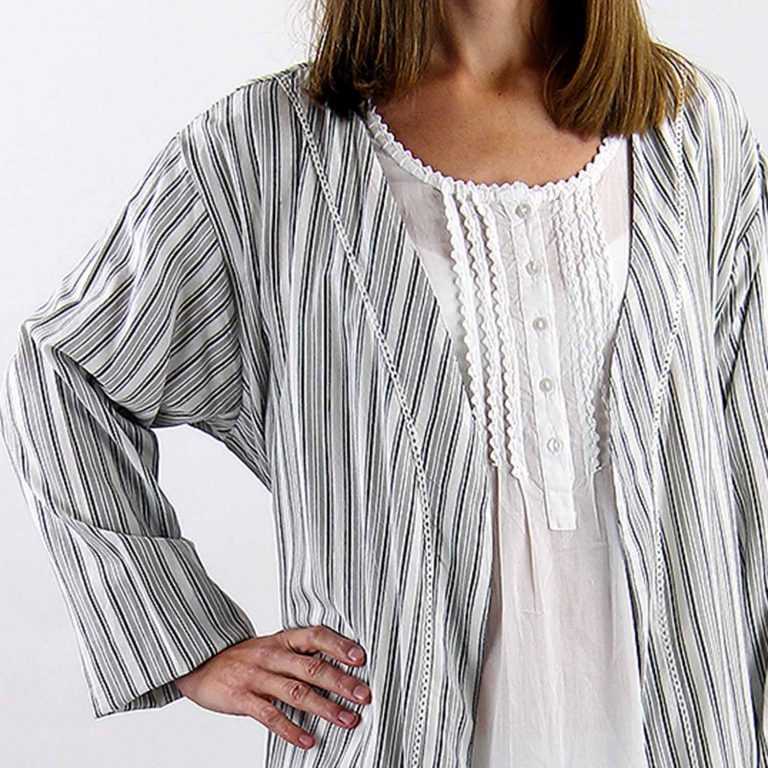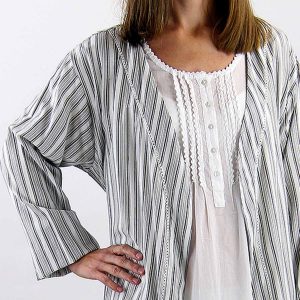 5. Tuscany by Scala Raincoat – Great looks and very practical and comes in a drawstring carry bag, so you can take it anywhere.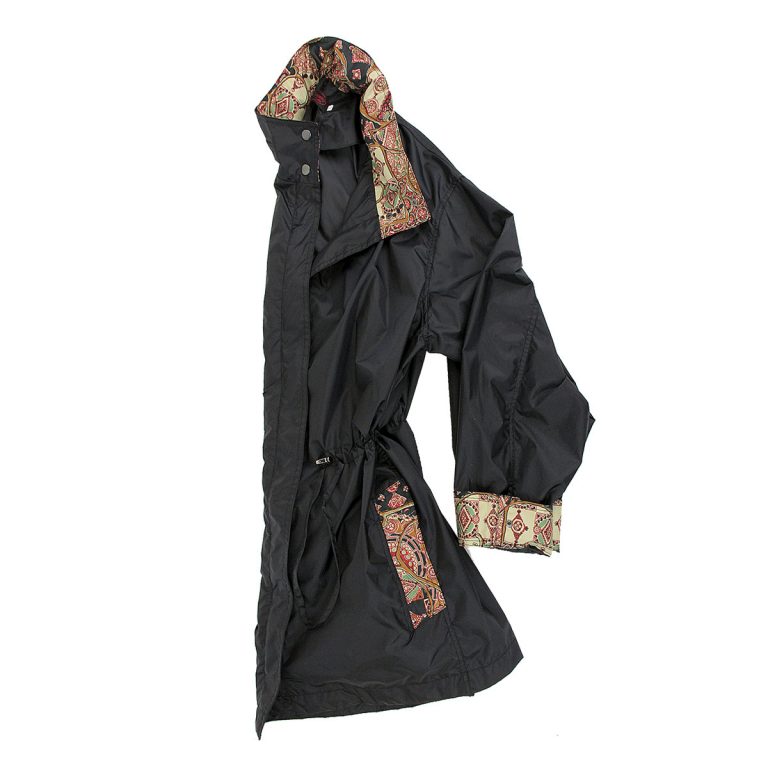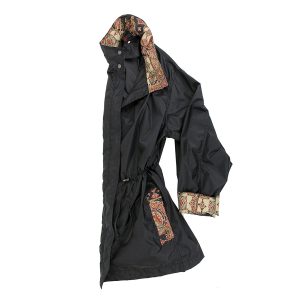 6. Tuscany by Scala Hermonie Scarf – Great for windy layers.