From top to bottom get cozy with our selection of women's winter accessories. From chunky knits to sleek leather bags we've dotted our Is and crossed our Ts with this season essential styles.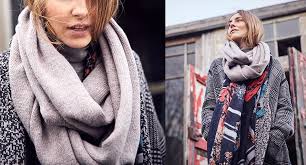 Here's our top 5 key pieces…
the Yen Fur Pompom Beanie, $24.95.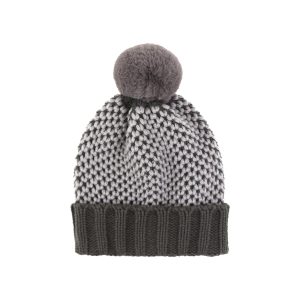 the Yen Square Kerchief, $19.95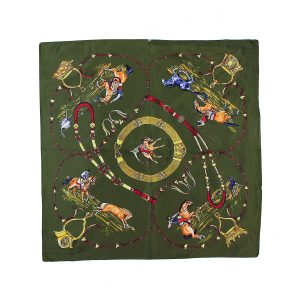 the Yen Fleece Knit Vest, $89.95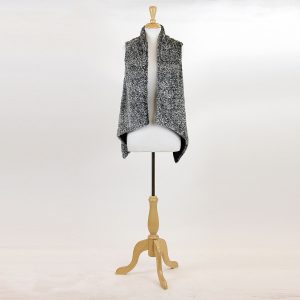 the Cellini Leather Cameron Hobo, $289.95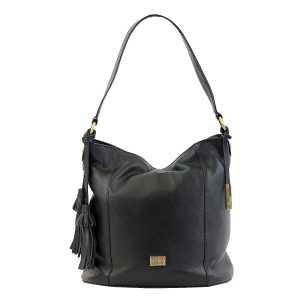 the Yen Suede look spandex gloves, $19.95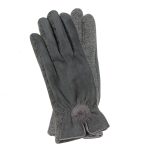 Have a reason to get excited for the cooler months head, we collected pictures of the so-cozy things to keep you stylish and snug from head to toe.
Check out our library here…